WHAT IS THE REAL ANIMATOR TRAINING LIBRARY?
The Library is Everything that I Have Learned From Working 19 Years In The Animation Industry Commanding Different Roles  In Character Animation, Character Design and Storyboard. I have Produced Over 180 Training Videos in 6 Categorized Archives And The Count Is Growing On A Weekly Basis And You'll Get Unlimited Access To It All.
EXCLUSIVE CONTENT

All the Years of My Life Spent Working in the Animation Industry have been Condensed into these Video Lectures and Tutorials and I am Showing you Everything Step by Step with Thorough and Detailed Explanation. No secrets, No Glossing over, Just 100 Percent Raw and Real Guidance With Unlimited Access Available for You Today.
AMB'S ANIMATION, STORYBOARD AND CHARACTER DESIGN HAS BEEN FEATURED ON

WHY THE REAL ANIMATOR TRAINING LIBRARY IS FOR YOU 
If You've Tried Your Best To Learn Animation From Books, Youtube Videos, Spent Money on Online Tutorials and Courses and even attended a College and Got a Degree... And You Feel There Must Be An Easier and More Effective Way For You To Hit Your Goals Then You Might Be Right...
In Fact, This May Be The Fastest, Easiest and Most Effective Way For You To Master Animation Even If You Don't Have Much Drawing Ability Or Expensive Software.
OUTSTANDING VALUE BEYOND COMPARE! 
Students Who Have attended some of the world's Leading Animation Courses have paid well over $45,000 a year for a four year course totaling well above $170,000 agree that  The AMB Animation Real Animator Training Library offers the same elite level of training (or better) for the tiniest fraction of the price.
The Videos In The Real Animator Training Library Are Designed To Make You A Great Animator and In Turn Make You Feel Like A Real Animator and Real Animator's Know How To Animate Independently Of The Tools They Are Given. Their Skill Transcends Devices and Software Programmes, It's as The Legendary Animation Teacher and Guru Richard Williams Author of the Most Popular 'How To' Animation Book Available "The Animator's Survival Kit" Once Stated When Instructing a Bunch of 3D Pixar Animators:
"I felt obliged to tell them that I knew nothing about computers. They said that wasn't why they'd enrolled, and at the end of the course they said that 90% of what I talked about applied to them." Richard Williams
What Real Members Have To Say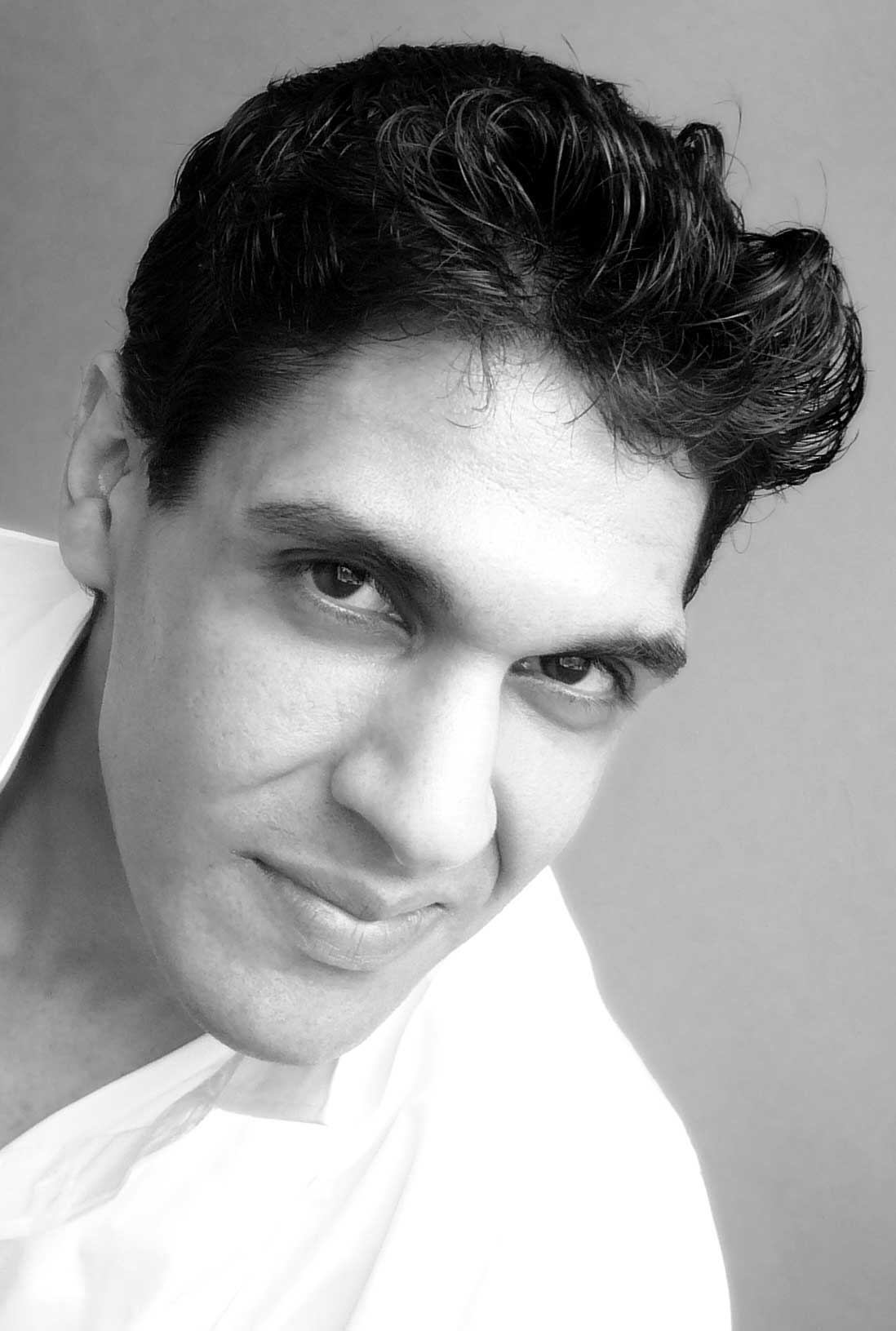 AMB
AMB Has bridged the gap between Professional Studio Based Animators and Indie Animators.
Arshad Mirza Baig, a.k.a. AMB, Has given Self Trained Artists the skillset to outclass the professionals on Quality! That's because AMB was trained by a lead Disney and Don Bluth Animator who was also a Sequence Director for Brad Bird's Iron Giant. He then applied what he learned to take himself into supervisory roles on established projects and bring out the best in animators, story artists and designers.
For the past 19 years, AMB has worked in various roles on animation based projects for companies such as 'Disney,' 'Universal Pictures', '20th Century Fox' 'Lego', 'Hit entertainment' 'Nickelodeon' and the 'BBC' His Leadership Roles include an Animation Supervisor and Director, Head of Story and Project Designer.
He is now sharing this knowledge with you