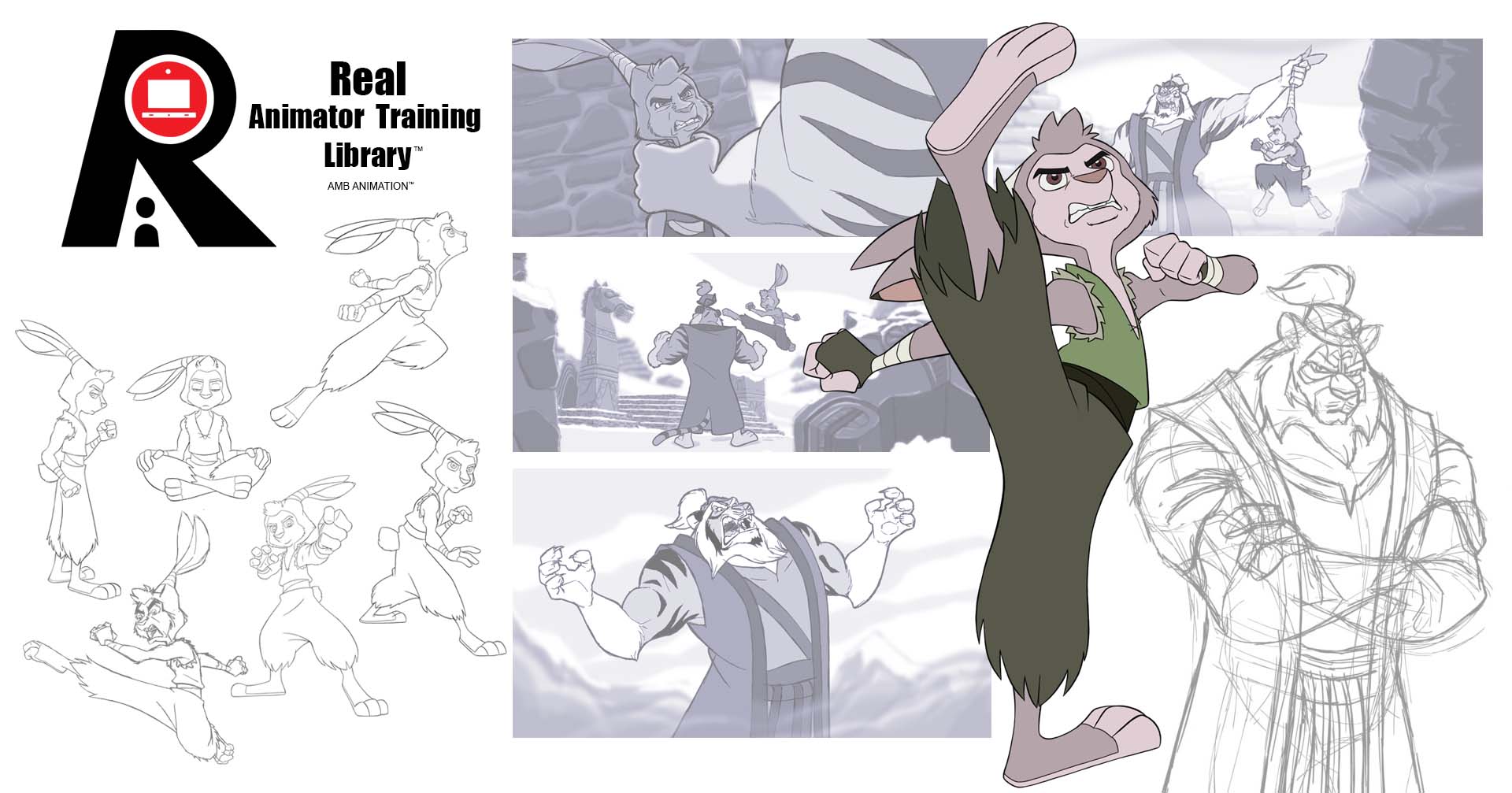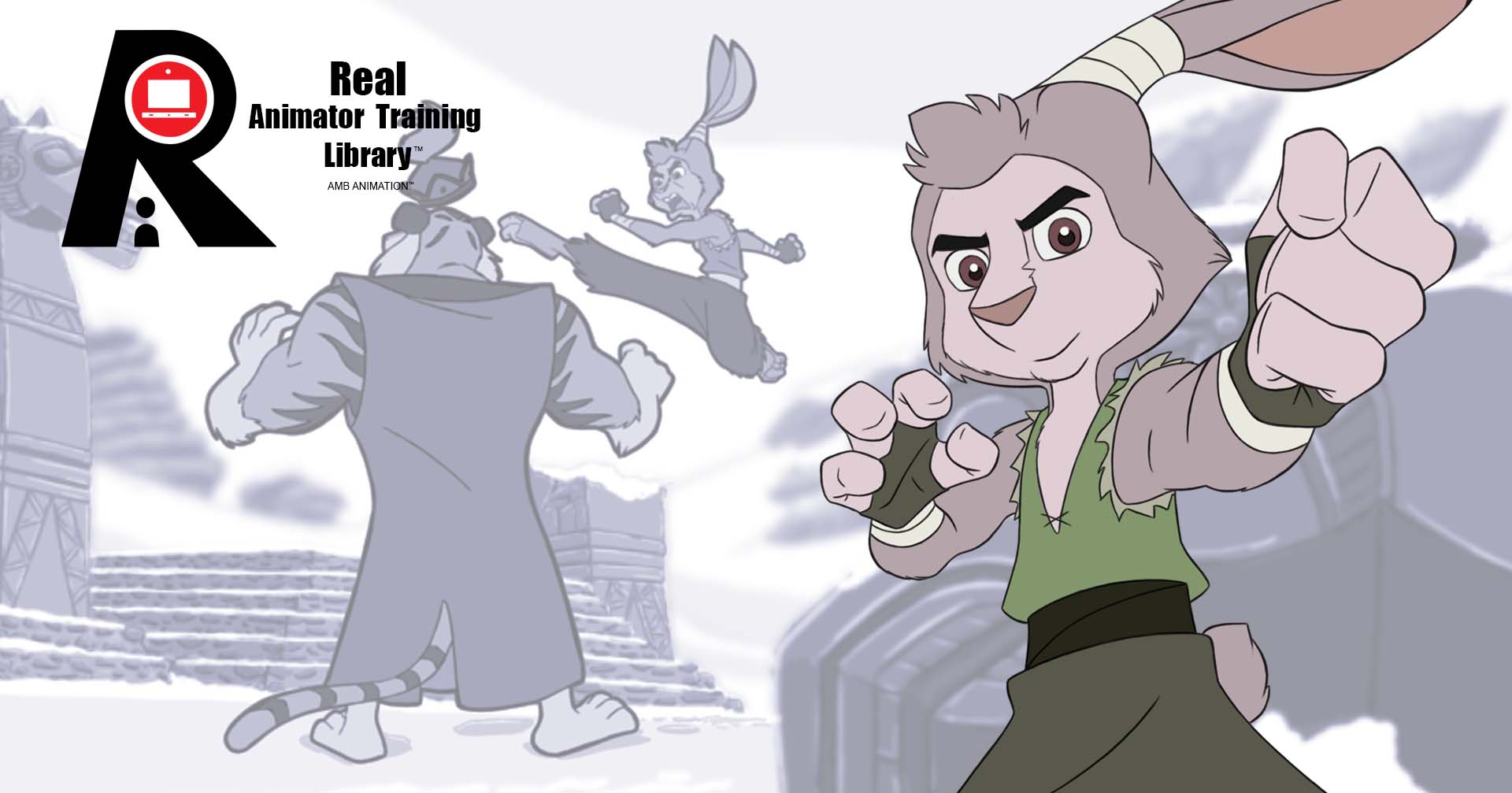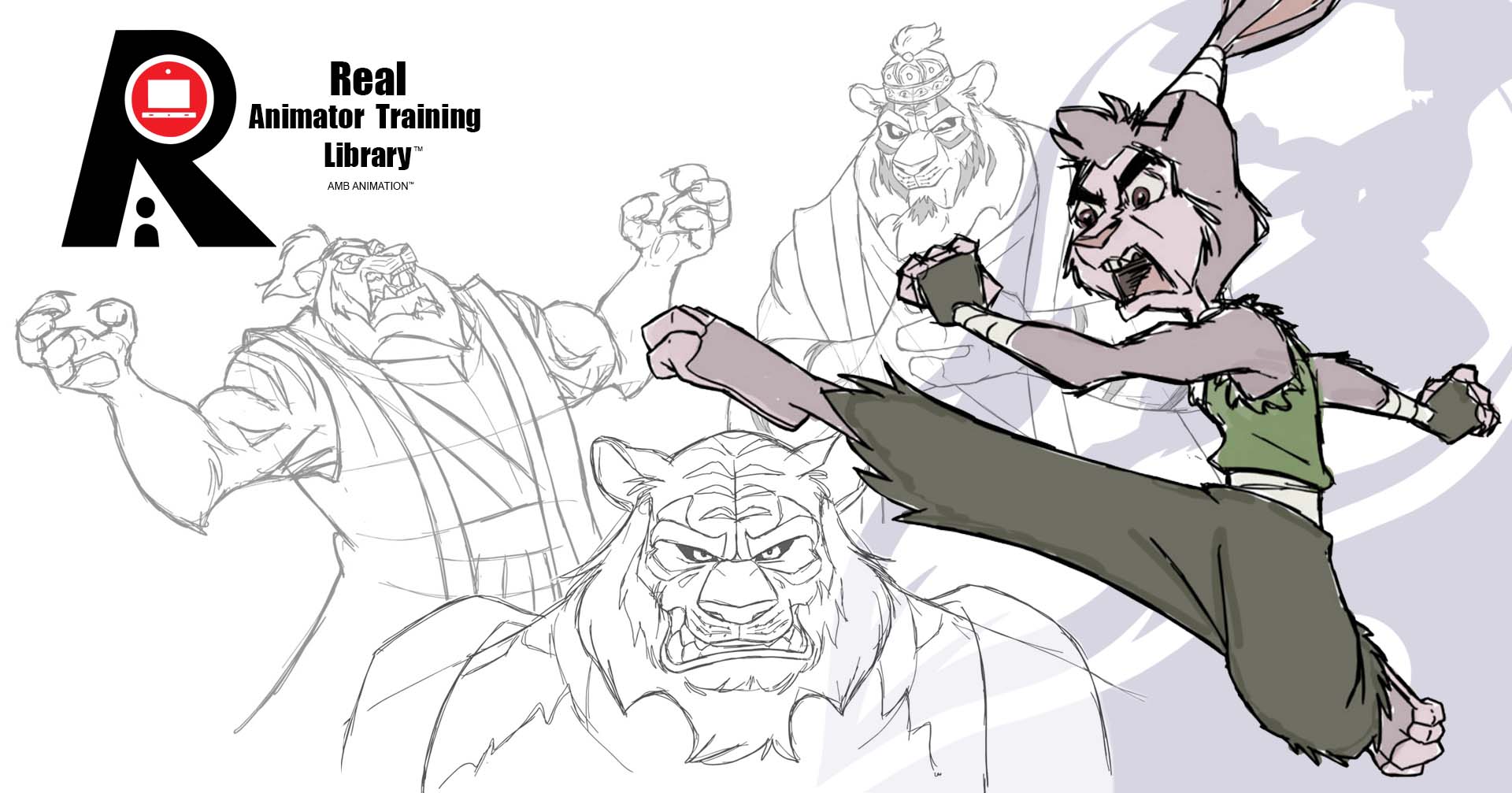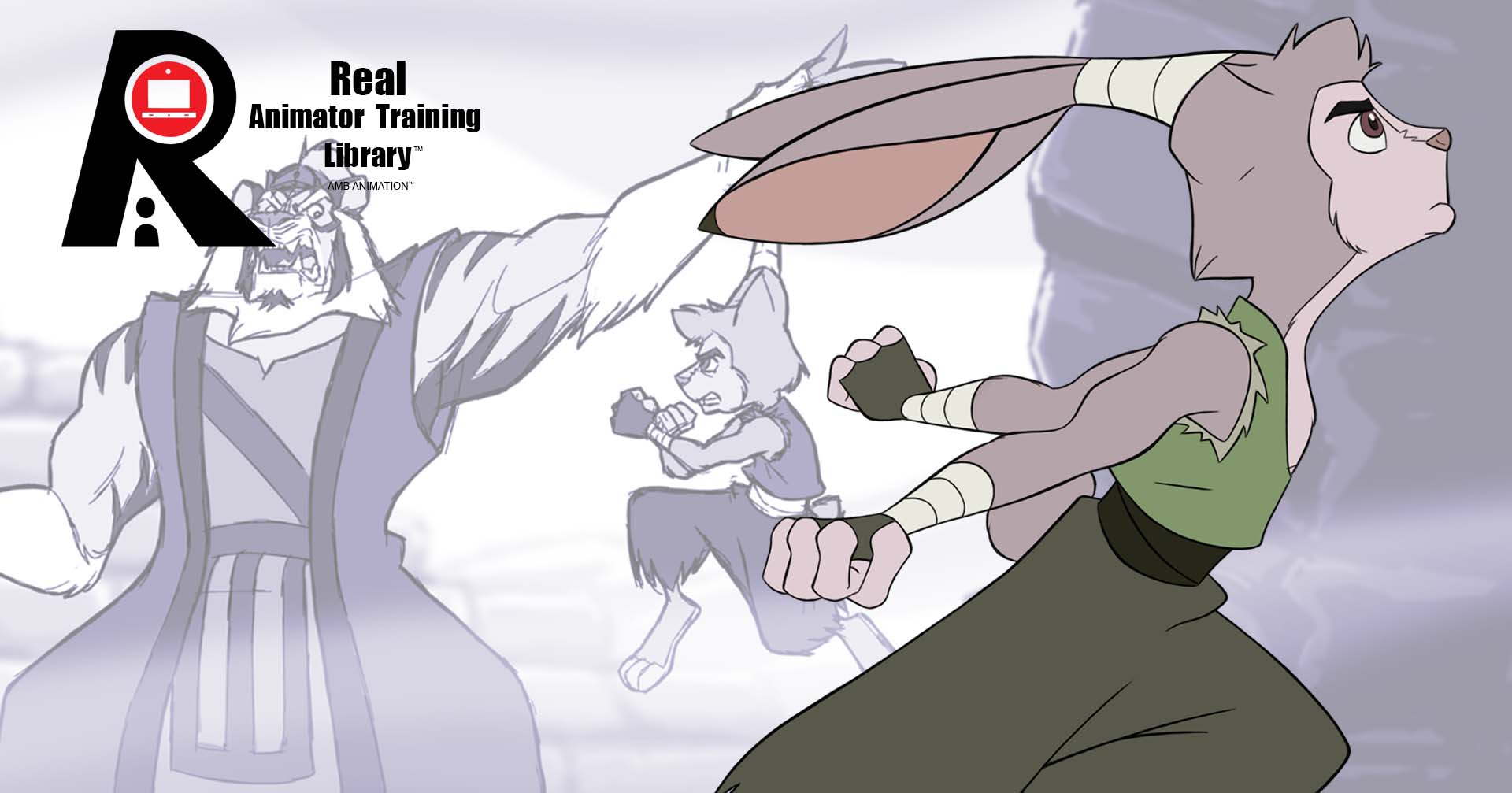 home-head-2020-a
BECOME AN ANIMATOR... FOR REAL
Join the AMB Animation Real Animator Training Library and Experience a
Real Transformation of Your Inner Feelings about Yourself and Your Work.
home-head-2020-b
Study and learn the kind of animation that is second nature to the masters of the craft.
Feel the freedom of being able to animate things to life with complete confidence in yourself.
home-head-2020-c
TRAIN FOR REAL AND MAKE IT REAL
Follow the specific exercises step by step through the dedicated Training Archives
and Experience Real Growth, Real Development and Real Progress.
home-head-2020-d
Real Training For The Real Animator
With members from top industry studios to Graduates from the most prestigious courses.
All looking to learn more so they could feel a certain way about their work.
Real Animator Training Library is the perfect start for you
MAKE HAND DRAWN HAPPEN WITH AMB ANIMATION
Animation, Motivation, Belief
AMB Animation Represents the works and teachings of veteran Animation Artist Arshad Mirza Baig (AMB) who has dedicated his life to the art form of hand drawn animation.
Learn More about AMB Animation