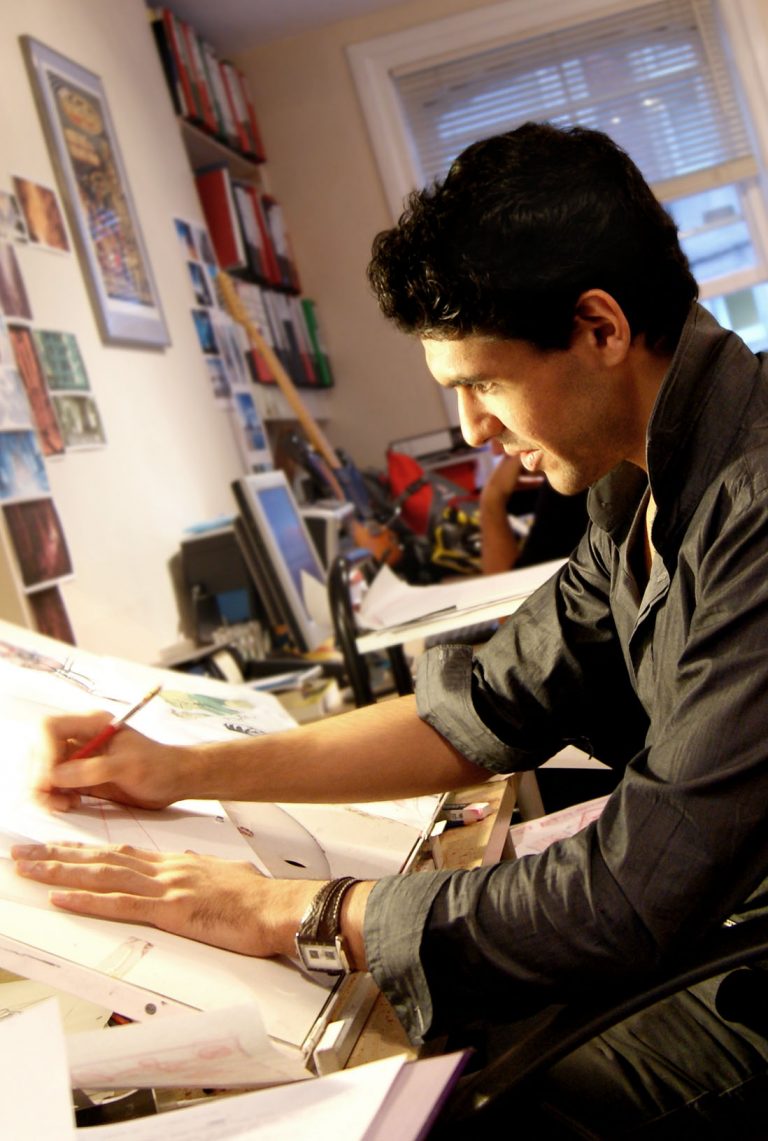 AMB are the initials of my name Arshad Mirza Baig. A strange exotic name it may well be yet the only language I speak is that of the land of my Birth - England. Actually that's not true… I am very fluent in another language, the language of Animation.
I have been interested in animation and drawing  since as far back as I can remember and after an initial obsession for Asterix and Tintin books I got my first spark of passion for traditional animation as an eight year old boy when I watched the Walt Disney masterpiece 'The Sword in the Stone'. It was then when I decided that I will become an animator and well here I am an animator,
a Director, a Designer, a Storyboard artist a…. Well let's just sum it up as an Animation Artist!
What has AMB accomplished?
After Graduating from 'Art school' with a BA Hons degree in animation (more on that later) in the year 2000 I entered into the UK animation industry. I  have remained here for the past 16 years working under various roles including: Animation director (Lego the Legends of Chima series 1) Character Animator (Eight Crazy Nights, El Cid the Legend, The Jester Till, Frosted flakes, Honey stars, Coco pops and countless other commercials)
Storyboard artist (The Tales of Despereaux, Fantastic Mr Fox, Horrid Henry, Disney's Jungle Junction, Lego's  Nexo Knights and many more shows & commercials) Character and project designer (Varga Studio, Titus Software, Zoo Group & Galleon Entertainment)
How did AMB achieve the above?
During my life in Animation I have been fortunate to meet some of my childhood heroes who crafted many of the movies that I was glued to in my youth. I worked with Uli Meyer of 'Space Jam' fame
animating commercials for his studio and drawing layouts for his internal projects and pitches. I was also very fortunate to work under former Don Bluth and Disney Supervising animator Richard Bazley.
His impressive credit list ranges from movies such as 'Thumbelina', 'Pocahontas', 'Hercules', 'Osmosis Jones' and a sequence director for Brad Bird's acclaimed 'iron giant'. Richard and I first worked together on the movie 'Eight Crazy Nights'  I was fresh out of college and still had a lot to learn.
Richard had set his own studio up and was in search of talent. Apparently I had talent and Richard decided to take me on as an animator. Working with this Hollywood Veteran was an experience that elevated my abilities and gave me a solid grounding in the creation of  high quality hand drawn traditional 2D feature animation.
What is AMB Animation Academy?
Alongside my animation career I have dabbled in the ever expanding world of social media and uploaded videos offering tips on traditional hand drawn animation.  My dabbling resulted in a small but loyal following which then led to some of my videos exceeding the 100k view count.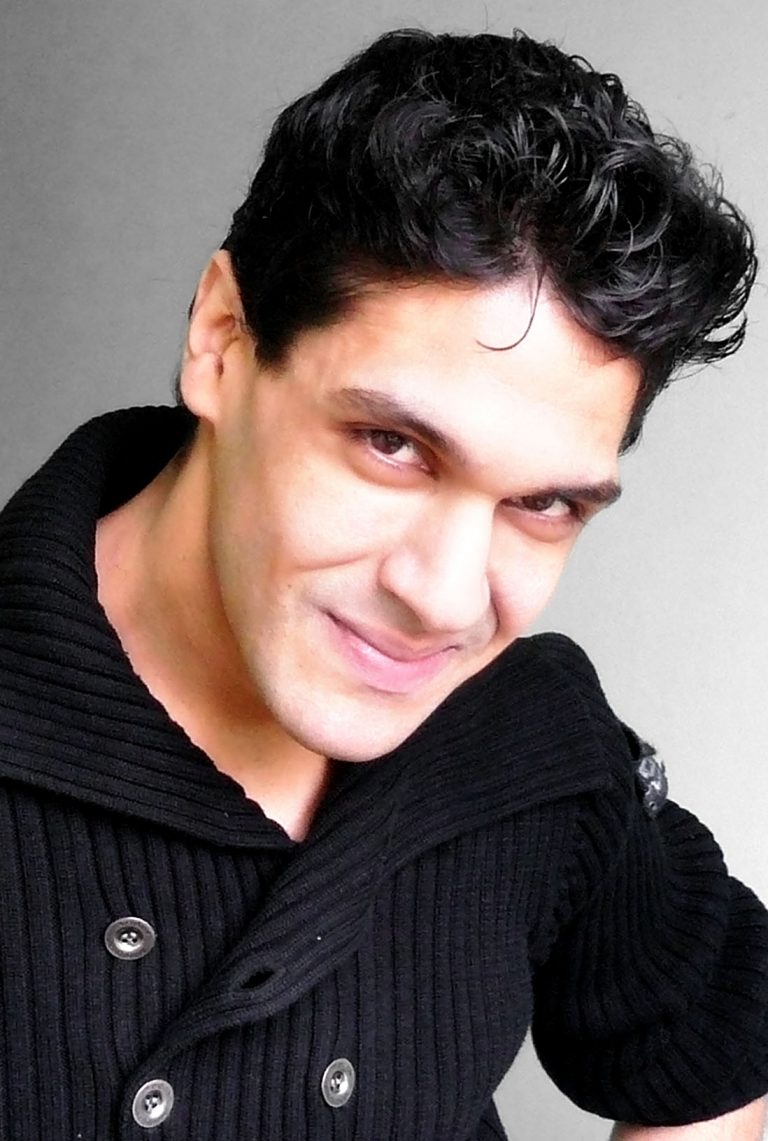 Traditional Animation
The formation of AMB Animation Academy also revealed to me that there were still plenty of people out there who held an interest in traditional hand drawn animation. I began to receive messages from all kinds of artists with varying levels of experience thanking me for teaching them things that they didn't know. I got requests from indie game developers and animators to critique their work I was even asked by an independent online computer animation course if they could use my YouTube tutorials in their tuition process. All of this taught me that there was still a place for traditional animation in the world.
Traditional animation is my life and my passion I consider it to be one of the greatest art forms ever created. In an age of software dominated animation I believe it to be my duty to the craft of animation to pass on the traditional teachings to the next generation of animators.  I owe this to the medium that I love so dearly – Let's hear it for Traditional Animation.
The internet is a beautiful thing. Today we don't have to be in the same room, the same city or even the same country to share knowledge and it is my desire to share the experience that I have as a professional and established animation expert with all of you. This is why I have launched this website and am looking forward to a future generation of Traditional Animation Masters!
Welcome to AMB Animation Academy!