AMB Online Mentorship
AMB limits himself to only 10 Mentee's per year to ensure Quality instruction. This is not just an Animation Course and You are not a number,
You are Not a source of income but you Are an animator in progress who will serve as a testament to AMB's reputation and high standards. 
Note All Applicants for the AMB Animation mentorship must be 18 years of age
Becoming a Mentee is as much about you as it is about AMB.
If you are interested in being a better Animation Artist fill in the form and AMB will review your request.
However, before we go on,
I will warn you. This isn't for everyone and not every artist who applies is going to qualify.
If you're not a positive, teachable person who is open to shifting your current thoughts towards becoming a superior artist or animator –
then this is not right for you.
If you're afraid to take on the responsibility of bringing out the best in your own animation and don't want to be held accountable for it... and you're happy with getting the same results you're already getting today for the next 1-10 years... then this is not for you.
If you are inexperienced and think spending a month on animating a bouncing ball is boring… and you want to get straight into animating an epic anime fight … then this is not for you.    
If you are interested in how to move a mouse around a software package to make it do lots of things for you instead of how to move a character to recreate the illusion of life… then this is not for you
AMB has a very high expectation of his students.
He will only accept applicants who are willing to commit to his teachings and You are required to provide a link to your work where AMB can assess your current level.
The 3 Biggest Obstacles For Self-Taught Animators & Artists
1. Constantly Learning Never Doing
You buy every Book available; spend endless hours watching free videos on the internet. You may even buy some of the video courses and be inspired by the amazing artistry  ... You'll attempt to try what you see but never really see it through because you'll get carried away by another source of information. You're stuck in theory and will never feel "ready" to put it into practice properly
2. Loss of Focus
You had the dream it was big but no one is there to keep you focused and on track. Too often you spend all your time doing what you want to do or what you would like to do instead of what you need to do to achieve your goals. The internet is an amazing place but also very distracting it's easy to lose focus and eventually sight of what has to be done. You need someone to help you remain focused.  
3. Lack of Direction – Enthusiasm turns to Depression
You know what you need to do and where you are going... but don't know how to structure your learning. You have tons of enthusiasm, but not enough experience to control it. You are often too hard on yourself when you see others get to a level that you would like to be at yourself. Your enthusiasm turns into depression as you lose confidence in your abilities and suddenly everyone's work seems to be better than yours.
Here's where the mentor comes in. I can guide you through the exact steps you need to take to help you move forward.
After undergoing my Animation mentorship you will overcome all these problems and I guarantee that you'll get to a standard that will be the envy of all but the insanely delusional in your current situation.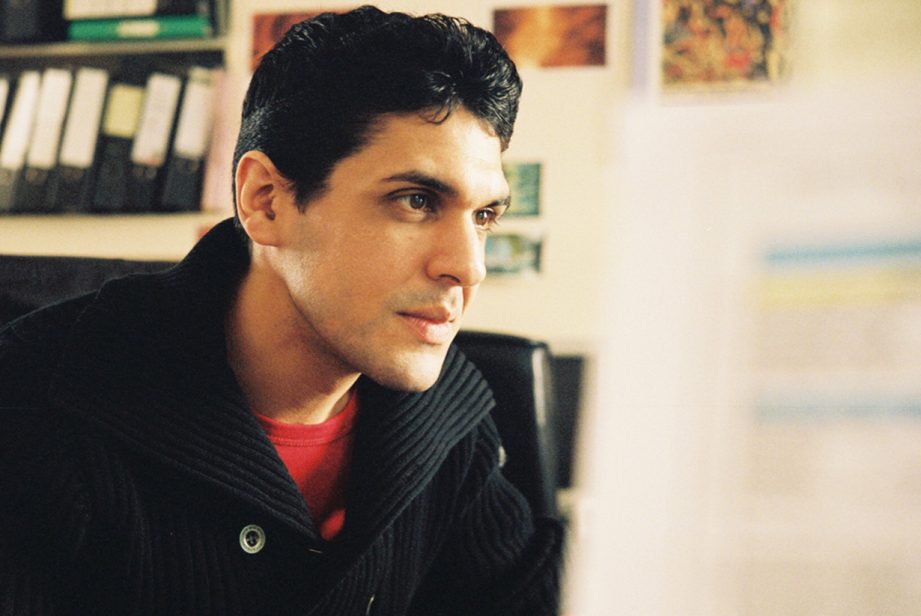 No one is 100% satisfied with their work and I know that you're not even close to being satisfied. You're happy with a lot of things that are working for you in life right now. But ONE thing isn't. Maybe it's your character animation ability, maybe it's your storyboard/ film making skills, maybe it's designing characters. Maybe it's some other animation based frustration..
And you want things to be better than where they are right now.
You want to be able to get your ideas out there to a high standard, you want to reach more people using your own skills, talents, and knowledge by creating inspiring animation based content. You want to have a REAL shot at making it in the animation industry, you want to worry less about money and not be AFRAID of CHARGING what YOU'RE WORTH.
And you know YOU CAN Achieve all of the above and more...Otherwise you wouldn't be reading this right now. Good for You! Because You are aware of your potential and understand that you need guidance, you have a HUGE advantage and Unlike most people, you've got a great shot at actually getting what you want. But right now, here you are. Looking for the right guidance
I've got the experience that WILL help you and I'd like to share it with you.

Imagine What Your Animation Demo Reel/portfolio will Look Like In A Year
With The Help of Personal Mentoring By AMB!
This relationship is with AMB, himself an extremely successful Animation Artist who has worked in various roles on animation based projects for companies such as 'Disney,' 'Universal Pictures', '20th Century Fox' 'Lego', 'Hit entertainment' 'Nickelodeon' and the 'BBC'
After Graduating from Art School AMB stepped into the role of character animator and went on to become an Animation Supervisor and Director, Character Designer, Storyboard artist, Head of Story and Project Designer.
He is the founder of AMB Animation Academy which started on Social Media and has been a guiding light to young aspiring animation hopefuls by sharing industry practices and trade secrets with them...
Another Warning...
The 'AMB Animation Mentorship' isn't just another Animation Course, it is for people who take their art seriously. What I mean, is that your passions are your priority.
If you claim you don't have the funds or that you cannot afford high quality animation mentorship but own the latest smart phones, tablets, Games consoles and regularly invest in recreational pastimes that could very well amount to such funds You're not the kind of person I'm looking for.
I'm looking for people who have real passion and devotion to their art, who LOVE Animation and Want to work hard to achieve their goals, People who Want to grow in their craft and have a TRUE DESIRE to push their abilities to the max.