Start Your Animation Training - This Time It's For Real!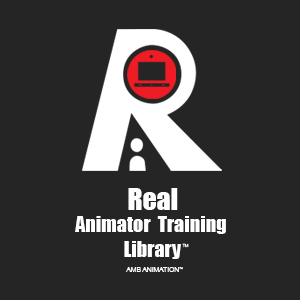 Enter your name, email and Vimeo name to start your Training:
(If you don't have Vimeo leave blank - You can create one later)
This site is not a part of the Vimeo website or Vimeo, LLC. Additionally, this site is not endorsed by Vimeo in any way. Vimeo is a trademark of Vimeo, LLC.